4 tags
7 tags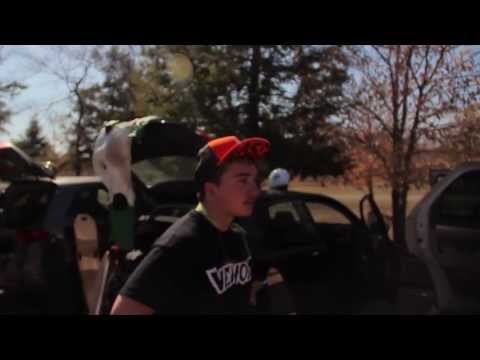 6 tags
8 tags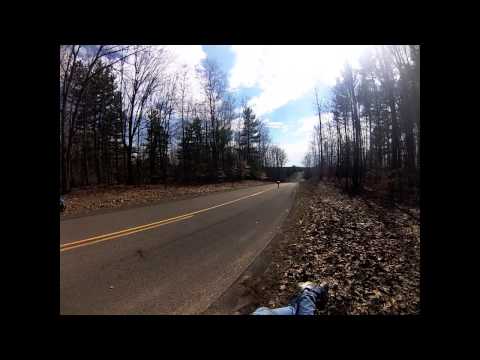 7 tags
4-28: Longboard event →
Manistee News Advocate Rage at The Ridge was a huge success! Be on the lookout for more footage and pictures later this week.
8 tags
http://youtu.be/AYfy3dR2YG8 →
Rage at The Ridge is April 27,28 check it out!! https://www.facebook.com/events/545589765465338/?fref=ts
7 tags
St. Paddy's Day Shred →
Footage from riding on st. paddy's in west Michigan w/ Pete Watson, Ryan Welsh, Benson Mason, Dan Arney
Watch
sk8bits: This one's been in the works for a while. Finally, proof that Mason is Brazilian
6 tags
8 tags
3 tags
11 tags
Student organization 'Red Cup Shred' holds local... →
A little late, but here is some coverage of the push race/slide jam RCS held a few months ago
4 tags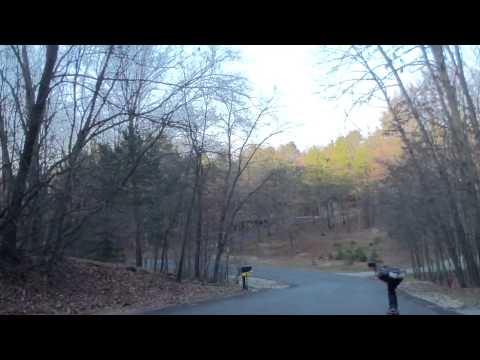 4 tags
10 tags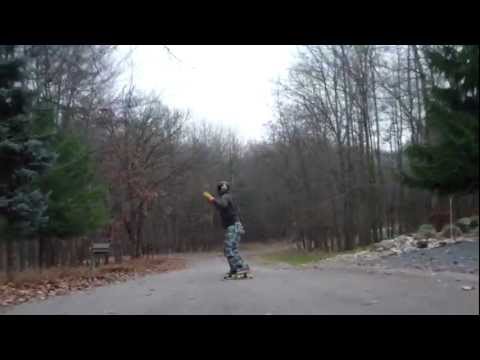 9 tags
5 tags
This past month has seen some awesome longboard events go down in Michigan. The Ann Arbor SEMIFOS in September attracted hundreds of racers including a handful of Landyahtz riders. BA. The Red Cup push race/slide jam the following weekend was equally as successful, drawing over fifty skaters that pushed then hit the hills for some slide jam action. Riders were hitting 50mph on the big hill, say...
1 tag
3 tags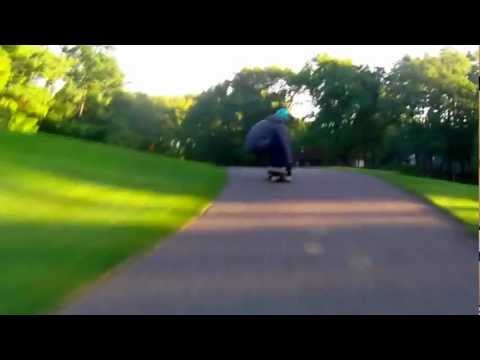 1 tag
Check out BORED. LONGBOARDS! →
1st Annual Red Cup Shred Cup
The first annual is September 15th in Mount Pleasant! The push race starts at 11am with the slide jam to follow. Check out the Facebook event page for more details! #redcupshred http://www.facebook.com/events/213555808774141/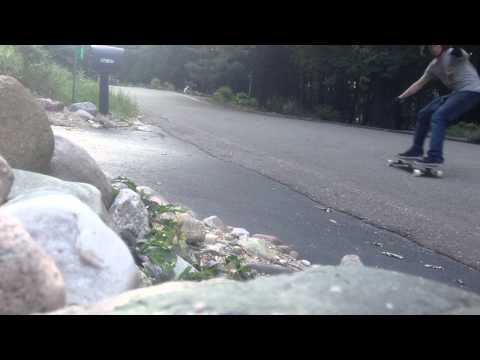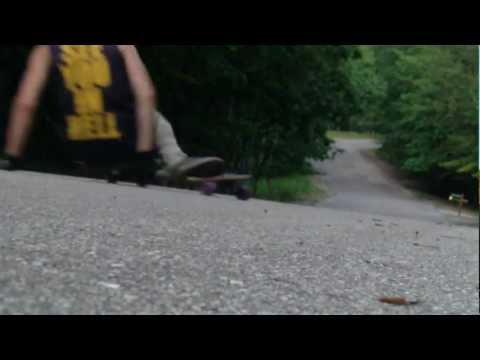 8 tags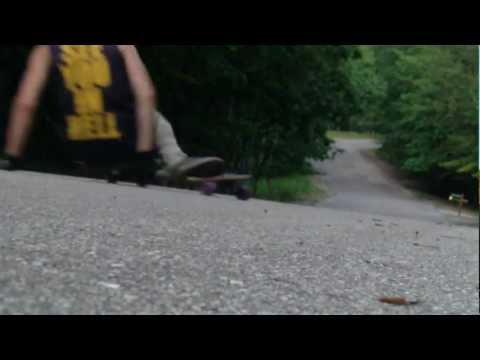 5 tags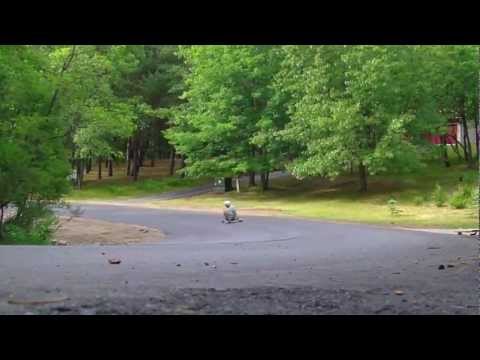 Cool profile pic dood, lol.  You should hit me up to film sometime before the end of the semester, I'm always down
3 tags
thank you Tyler Smith for the awesome pics! →
2 tags
Loryn at the manors. 4/27/12 →